Important:
To use BrightSign players it is crucial to upgrade the BrightSign firmware to the latest version. This can be done remotely, if you do not see the Firmware upgrade option in the Box, contact our support.
Prerequisites
Installation steps
1. Download zipped BrightSign Core App from:
Looking for the latest Release Candidate version? Check for the link here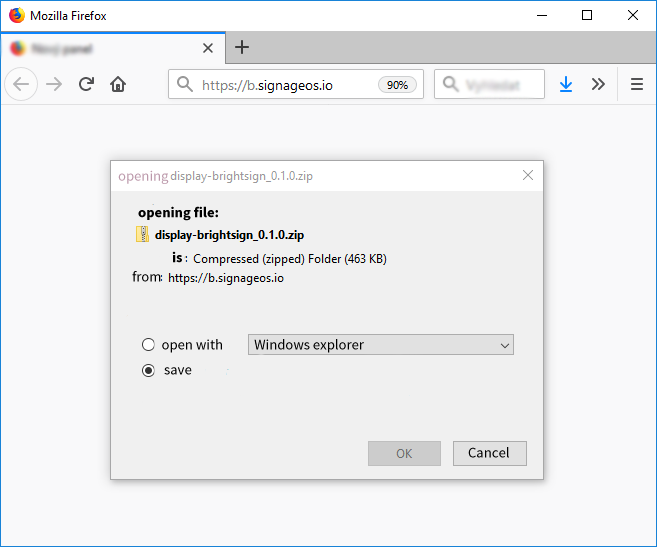 2. Unpack the downloaded file and copy the content to the formatted microSD card (format FAT32)
It is important to extract the files out of the parent folder onto the microSD card. All files has to be in the root folder of the microSD card.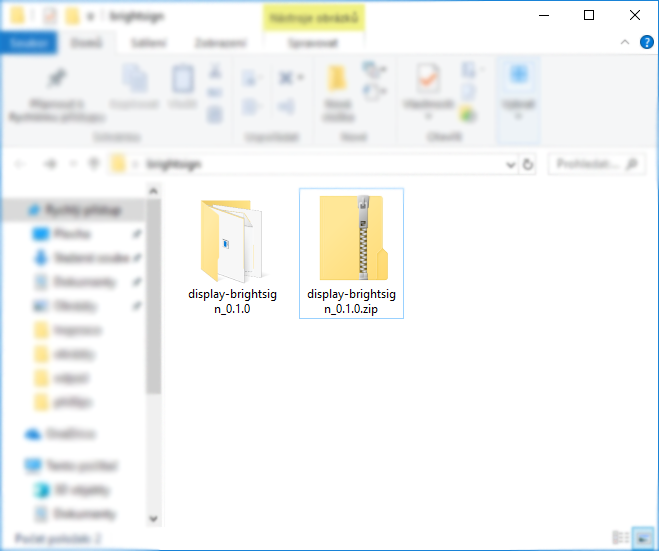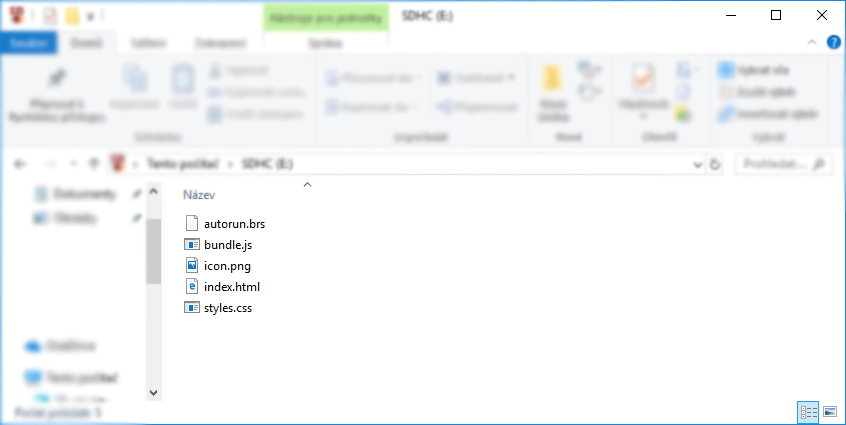 3. Insert this microSD card into the BrightSign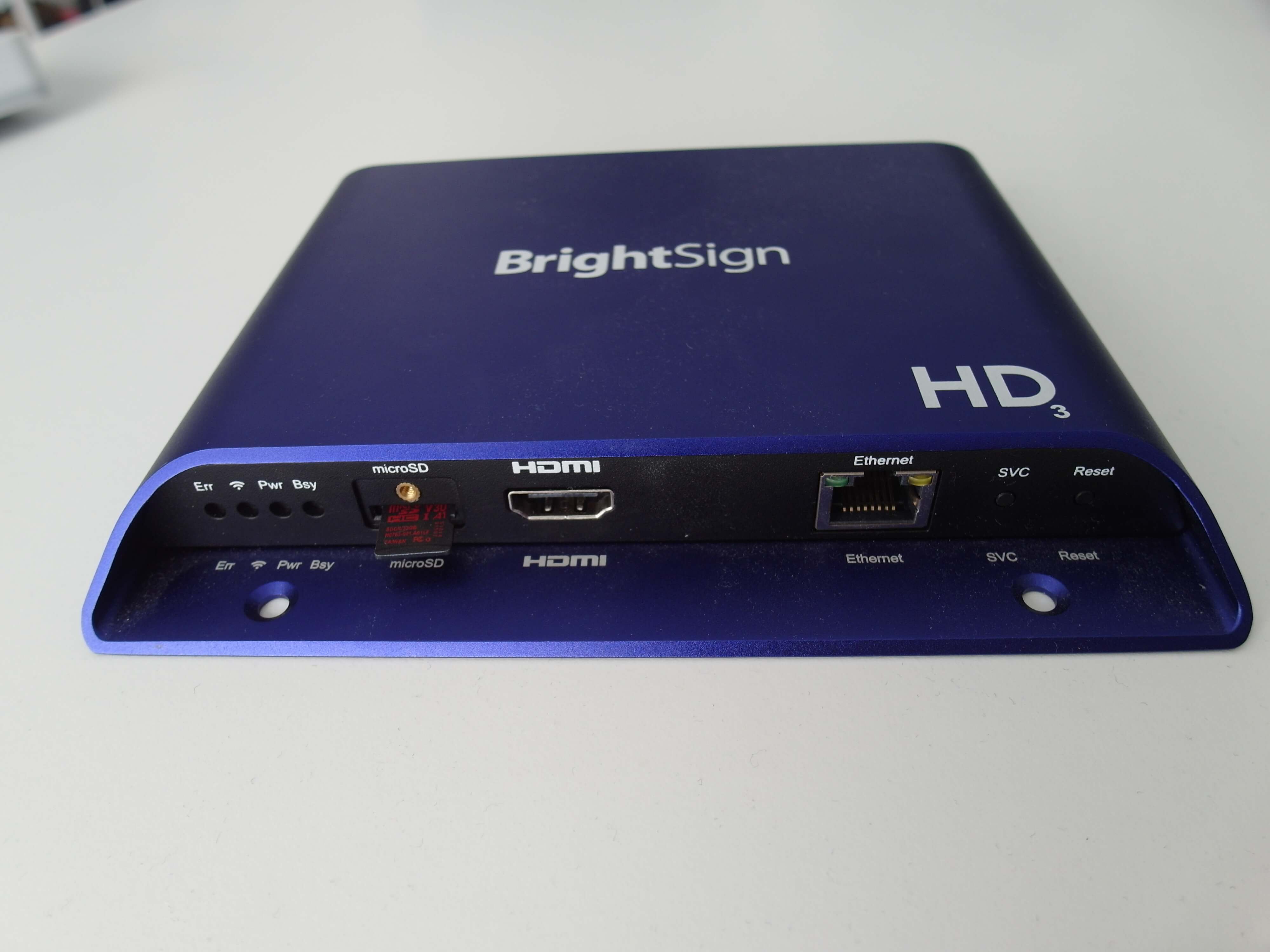 4. Plug BrightSign into the electricity and to the display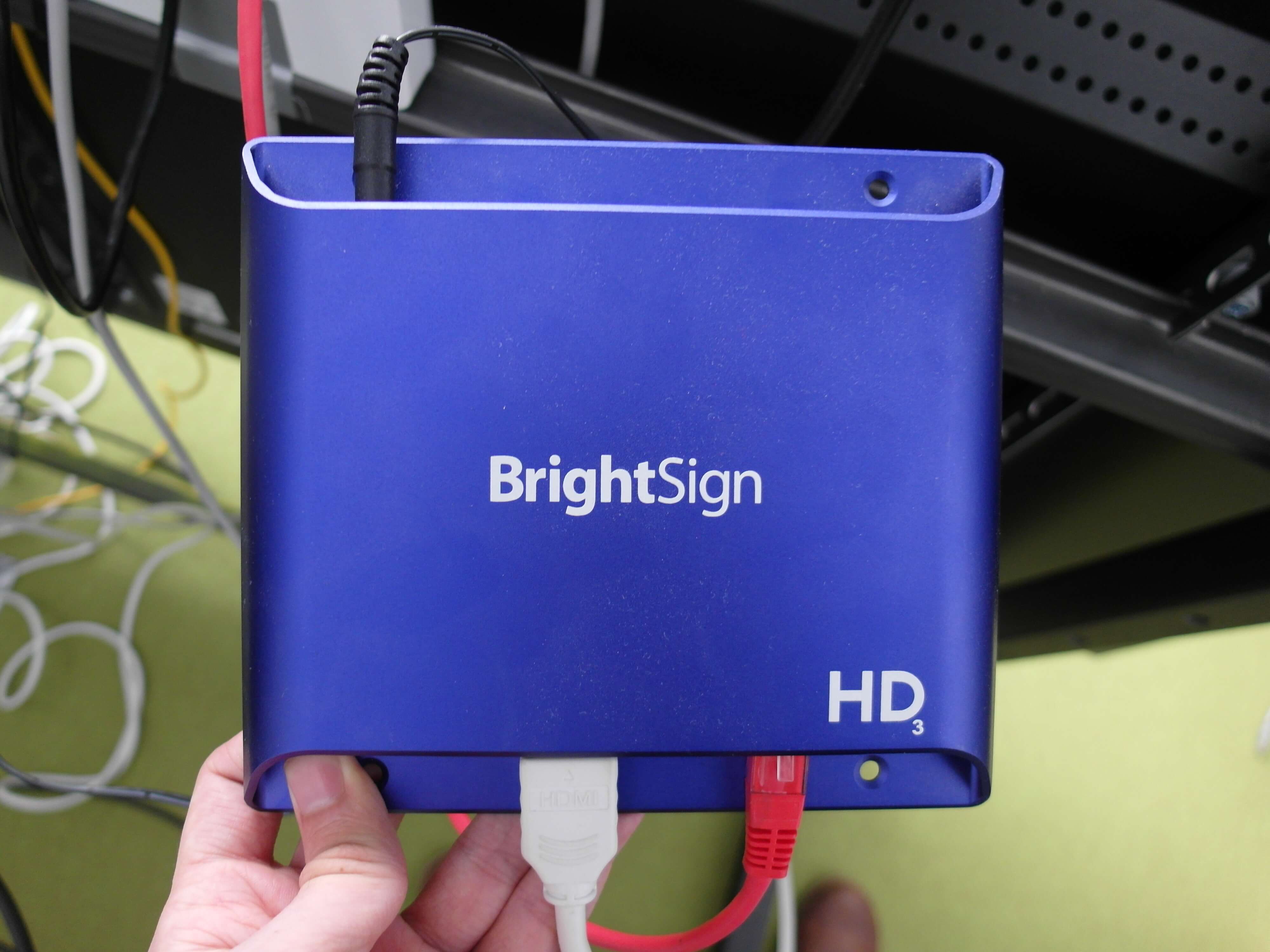 5. BrightSign will automatically boot up
Once the display is started with signageOS App you will see a short Verification hash in the middle of the screen.
Next steps